Alert: Fraudulent Web Activity
12 th May 2020
We would like to make you aware that someone has fraudulently created a website very similar to our own, even including some of the same product and service information. The domain name of this copycat website is www.medlineeurope.com.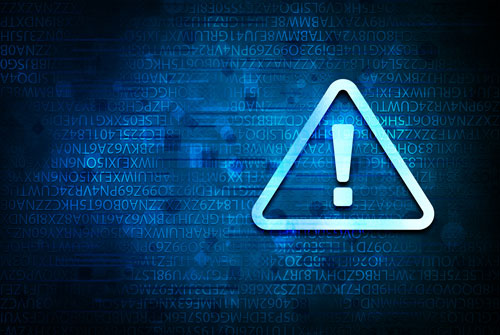 In addition, they have sent emails offering Medline products and services with a fraudulent Medline customer service email address: ch-customerservice@medlineeurope.com and containing the name of one of our senior employees. In their email, they also included a fraudulent contact phone number.
We have contacted the police in Switzerland about this fraud, who advised us to share this information and alert our customers and potential customers. In the table below, you can see our real domain name and customer service email.
| | | |
| --- | --- | --- |
| Type | Real Medline Europe | Fraudulent Medline Europe |
| Domain name | www.medline.eu | www.medlineeurope.com |
| Swiss customer service email address | ch-customerservice@medline.com | ch-customerservice@medlineeurope.com Or any email coming from @medlineeurope.com |
Via this site, you can see the real Medline domain names and customer service email addresses and phone numbers for all of Europe. Please be vigilant and double check these web addresses and contact information, especially before placing any orders or sharing any financial information.
If you suspect any additional fraudulent activity, you can report it via Medline's secure Open Talk platform. If you have received an email from the fraudulent address, please forward it to eu-communications@medline.com.